The CO2 Scorecard Group hosts

the CO2 Scorecard website at

The CO2 Scorecard Group is a collaboration between Performeks LLC and Vesta Capital Inc.


Performeks specializes in performance analytics and delivers high-value data products to public agencies and private organizations to support their information disclosure and transparency strategies.

Performeks designs and deploys performance monitoring dashboards for energy, climate change, environment, water resource management, corporate social responsibility, public health and education sector issues. Our services include monitoring & evaluation, policy analysis, benchmarking, results management, regulatory management, and good governance and disclosure initiatives for public and private agencies.

Vesta Capital is a corporate finance advisory firm that specializes in mergers & acquisitions and raising capital from strategic investors.  Its clients include committed buyers and sellers, early stage growth companies seeking capital from strategic partners, and troubled companies seeking to restructure and recapitalize.  It also advise clients on acquisition, sale and capital raising prospects through strategic alternatives studies, valuation studies and market research.

Vesta Capital advises clients in the alternative energy, financial services, life sciences, hospitality and real estate sectors.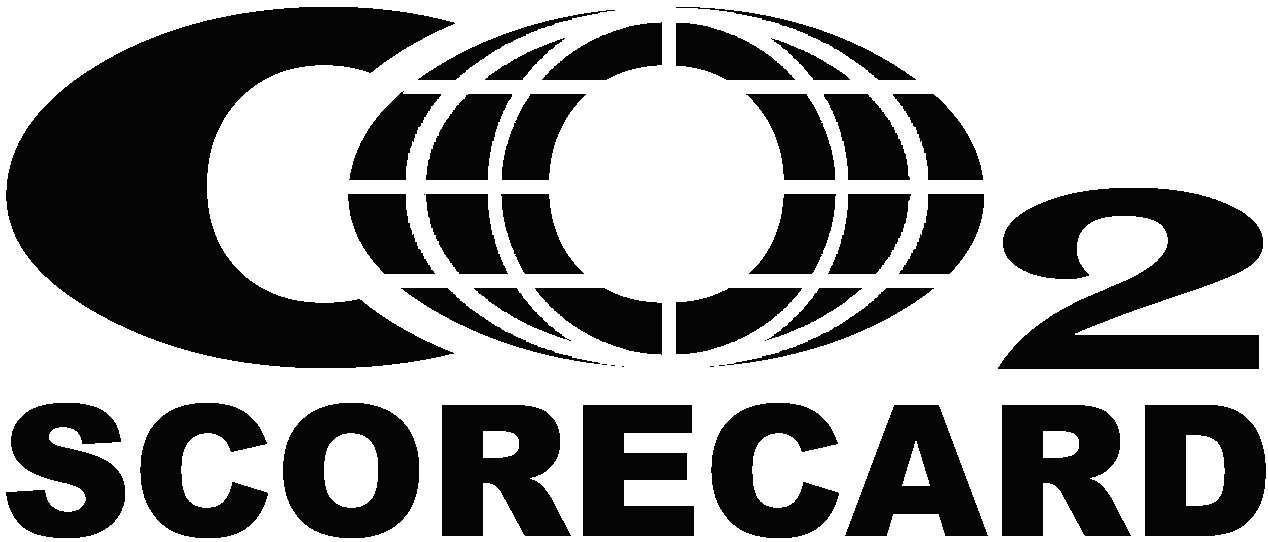 where it provides greenhouse gas and energy data and analysis to the public without charge.

The CO2 Scorecard Group also provides research and consulting services for its clients and refers interested parties to its affiliates Performeks, a performance reporting advisory firm, and to Vesta Capital, a corporate finance advisory firm.